Placement of floors, the ground you step on deserves the best treatment.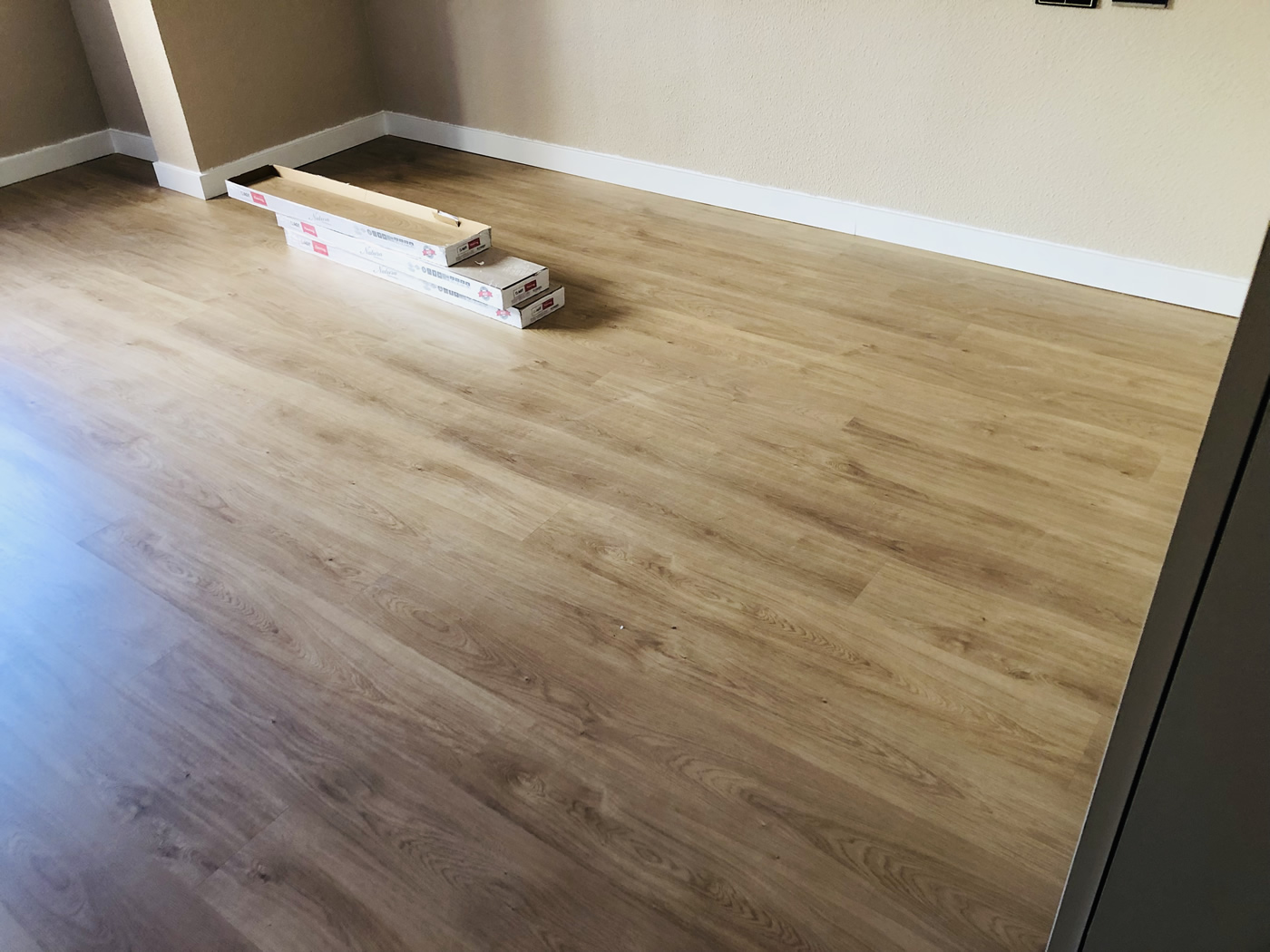 Among all the work done, below we show you the results of a recent placement of laminate flooring, in natural oak. Giving the home warmth, comfort and turning each step into a comfortable pleasure.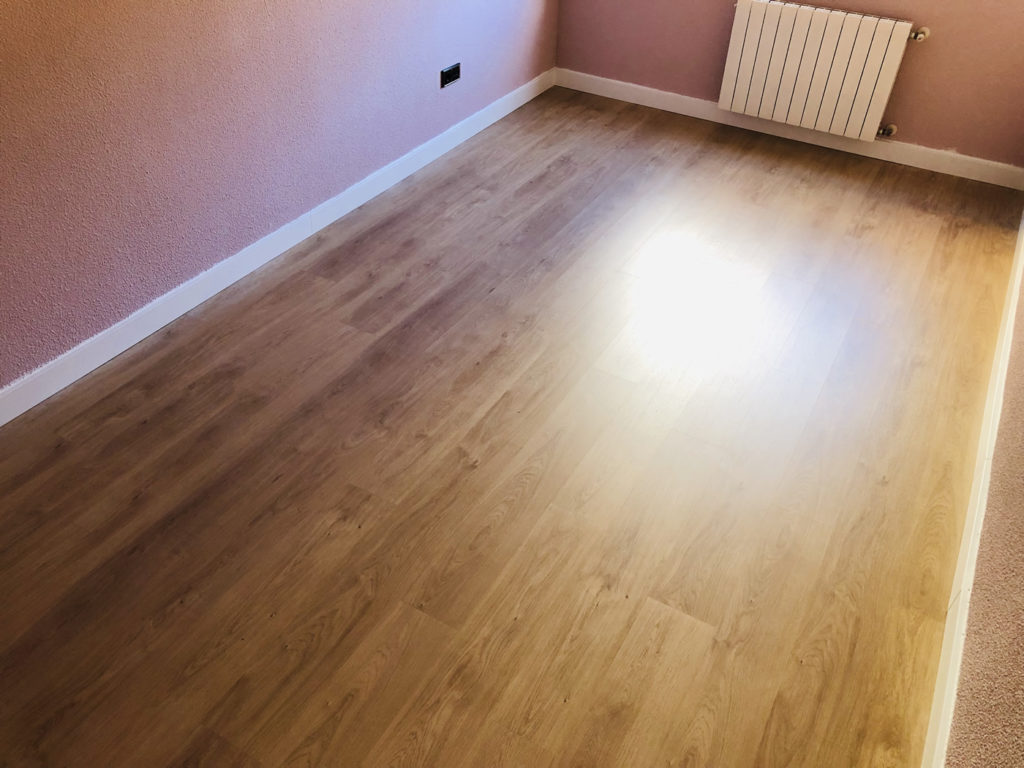 We strive for the results in each job, the placement of floors, like any other in the home, needs a long experience, so that the placement is perfect, with the S2M team, always willing to turn your house into a home .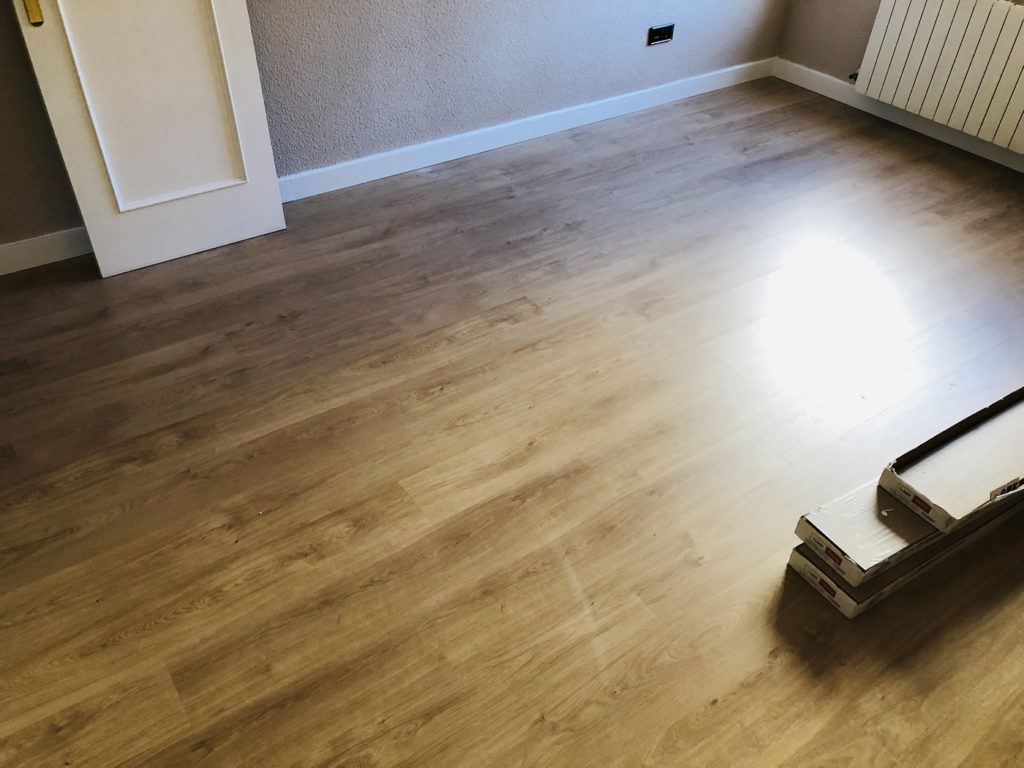 Do not hesitate to contact S2M (info@serv2main.com) for laying laminate floors in your home. Contact now.