Responsive spaces thinking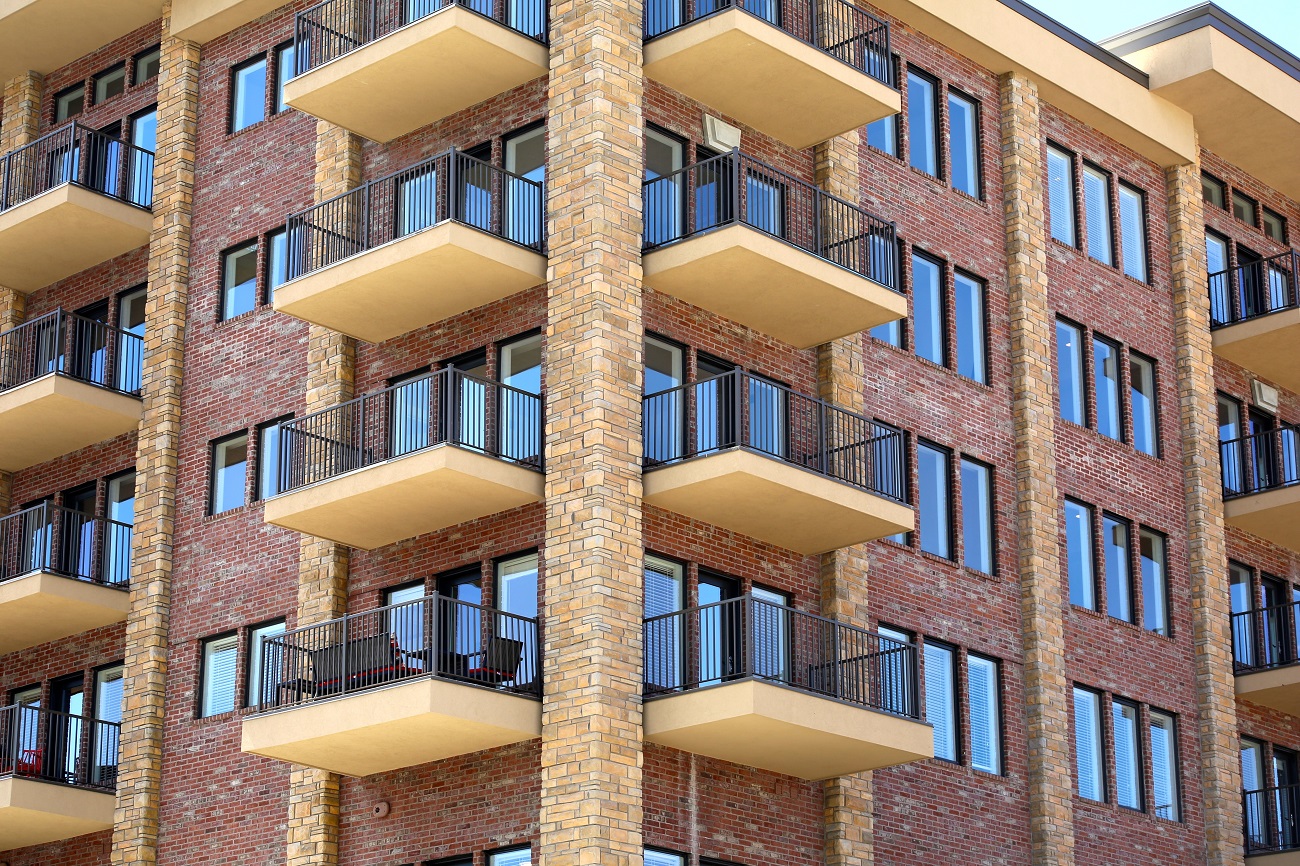 What defines a building's performance will depend on its purpose. Listening to the things that make an asset valuable to our clients, and to their buildings' users, gives direction to our designs.
We help occupants connect, communicate and collaborate by embedding technology in buildings, and we help keep them safe with advanced approaches all the systems design.
Efficiency is a key concern. In response, our structural and integrated design conserve materials in construction. And to create buildings that operate on lighter costs and fewer resources, we pursue excellence in high-performance façades and mechanical, electrical, water and waste systems.
Precise performance, lasting value
Throughout a building's life, our facilities management and operations consultants make sure that it continues to work at its best. To poor-performing assets, our building retrofit specialists bring renewal.