S2M review of the "SECOND HOME EXPO" in Ghent, Belgium [ESP]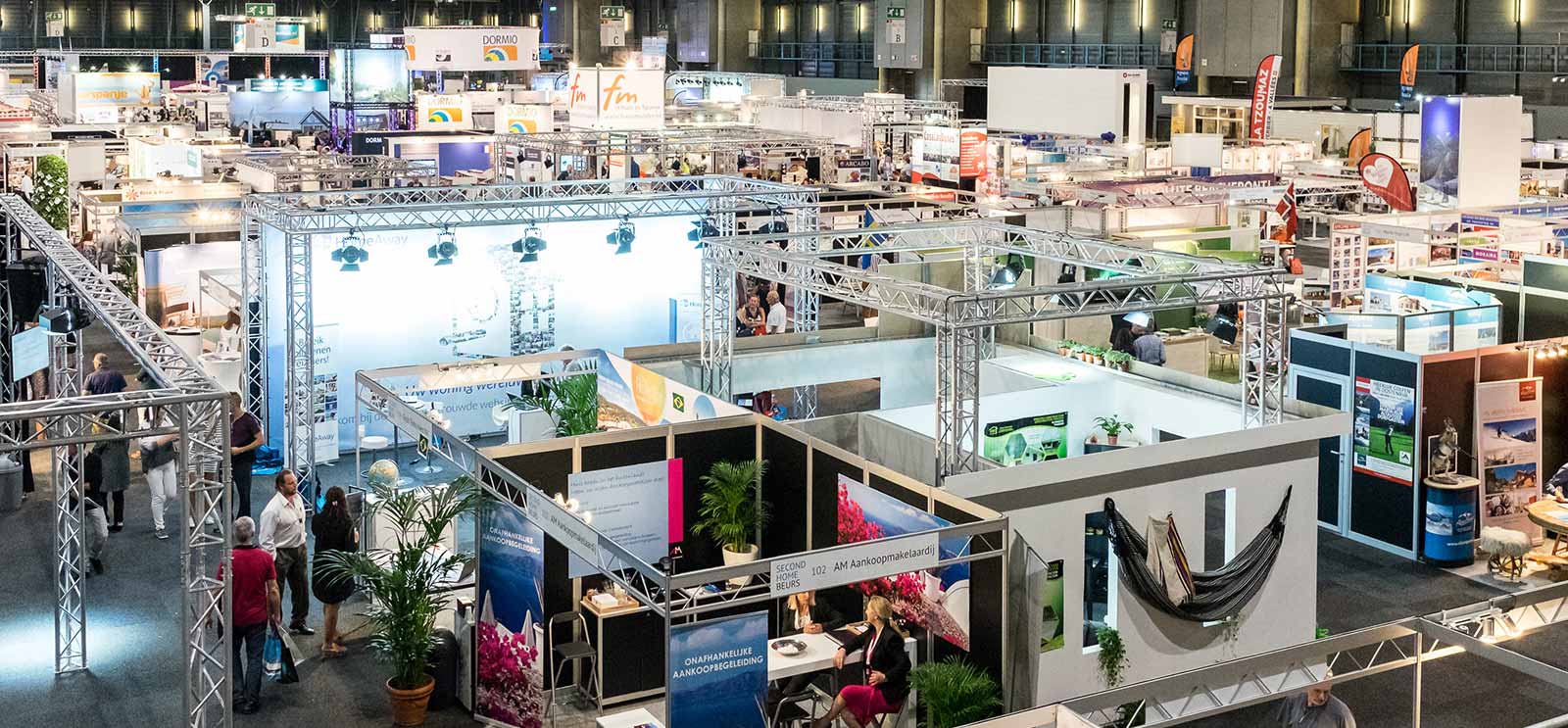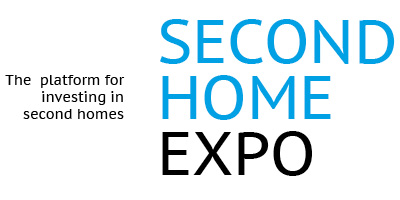 S2M estuvo en Gante en la "Second Home Expo", partició en un evento extraordinario, donde pudimos confluir en un mismo lugar con personas con el interés de encontrar su hogar perfecto en España.
Tras nuestra experiencia en anteriores ferias del sector, S2M asistió a la "Second Home Expo" con una gran cantidad de información y una base de datos extensa, con la intención de satisfacer las necesidades de todo el que se acercó a nuestro stand.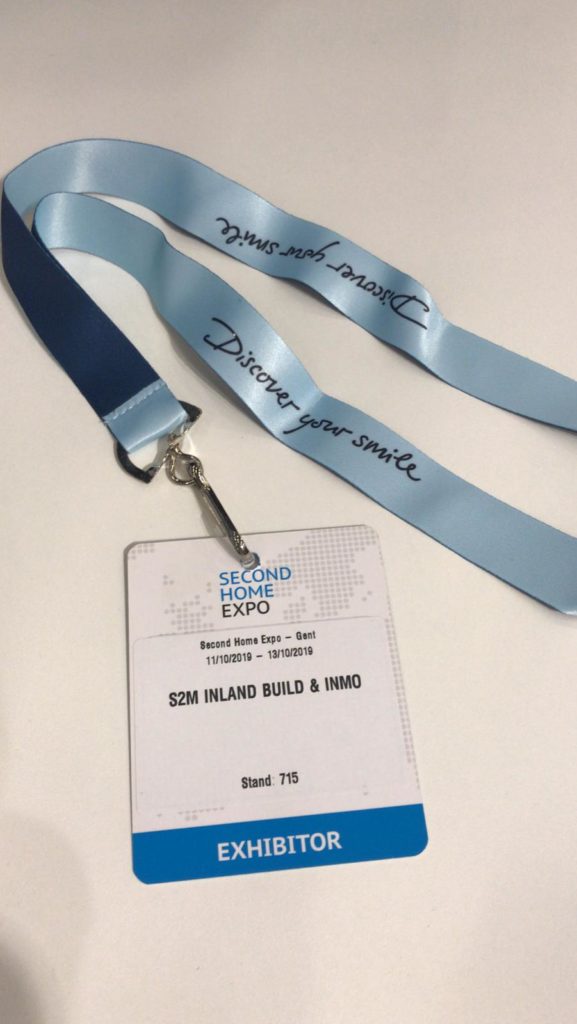 De antemano, agradecemos la asistencia y la gran cantidad de personas que vinieron solicitando nuestros servicios, bien por haber contactado a través de los medios digitales, como haberlo hecho en anteriores exposiciones. Todos las personas que vinieron al stand de S2M lo hacían convencidos de que iban a obtener la mejor de las soluciones, de la mejor forma y manteniendo siempre presente, que lo buscaban no era una simple casa, era un hogar.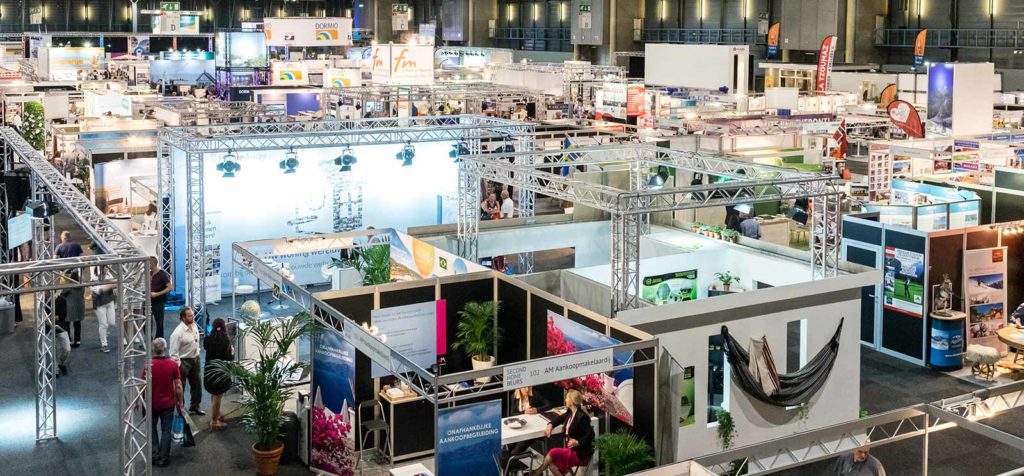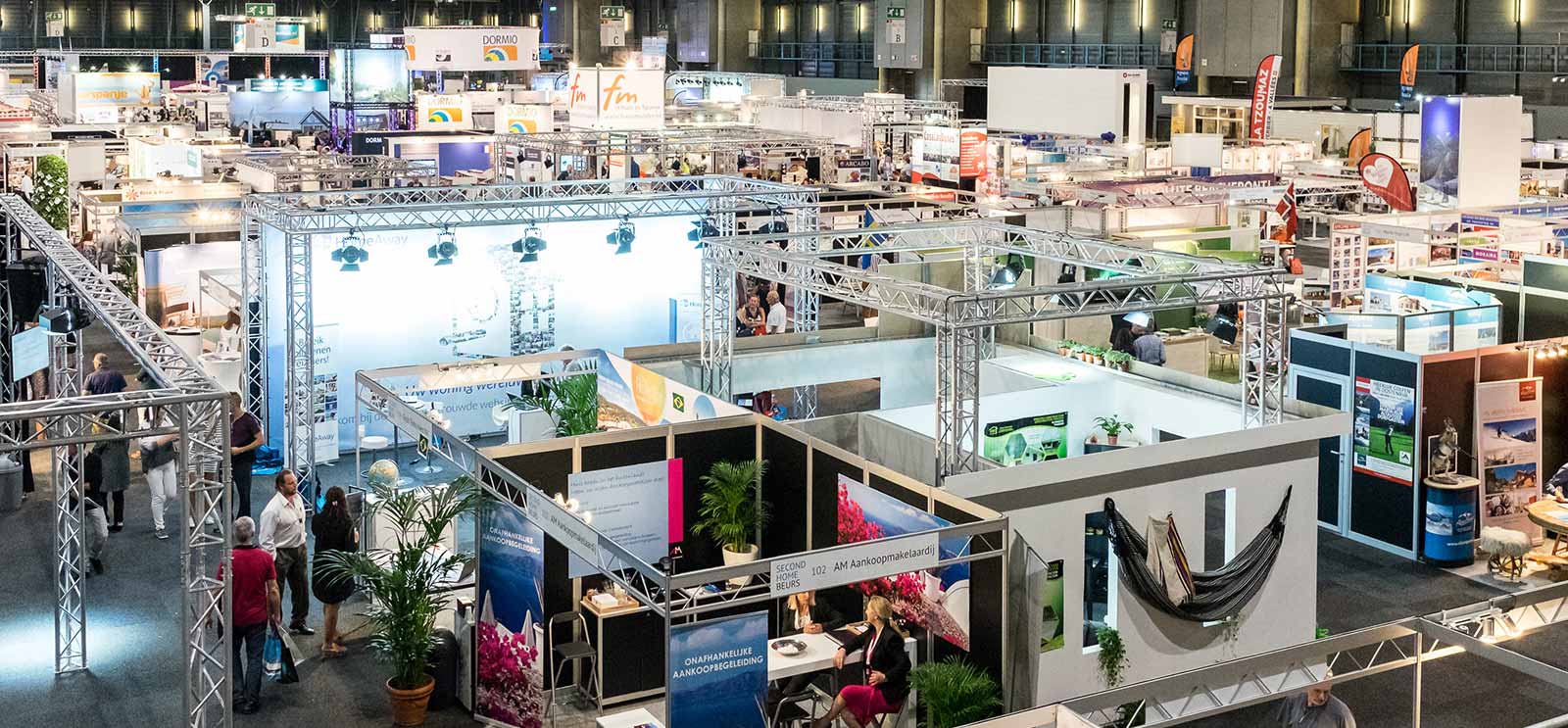 Tras tres días en Gante conversando con todos, nos vamos satisfechos de haber ofrecido información de calidad, y con más alegría por haber hecho que muchas familias hayan encontrado un hogar, su hogar perfecto en nuestro país.