S2M review of the "SECOND HOME EXPO" in Ghent, Belgium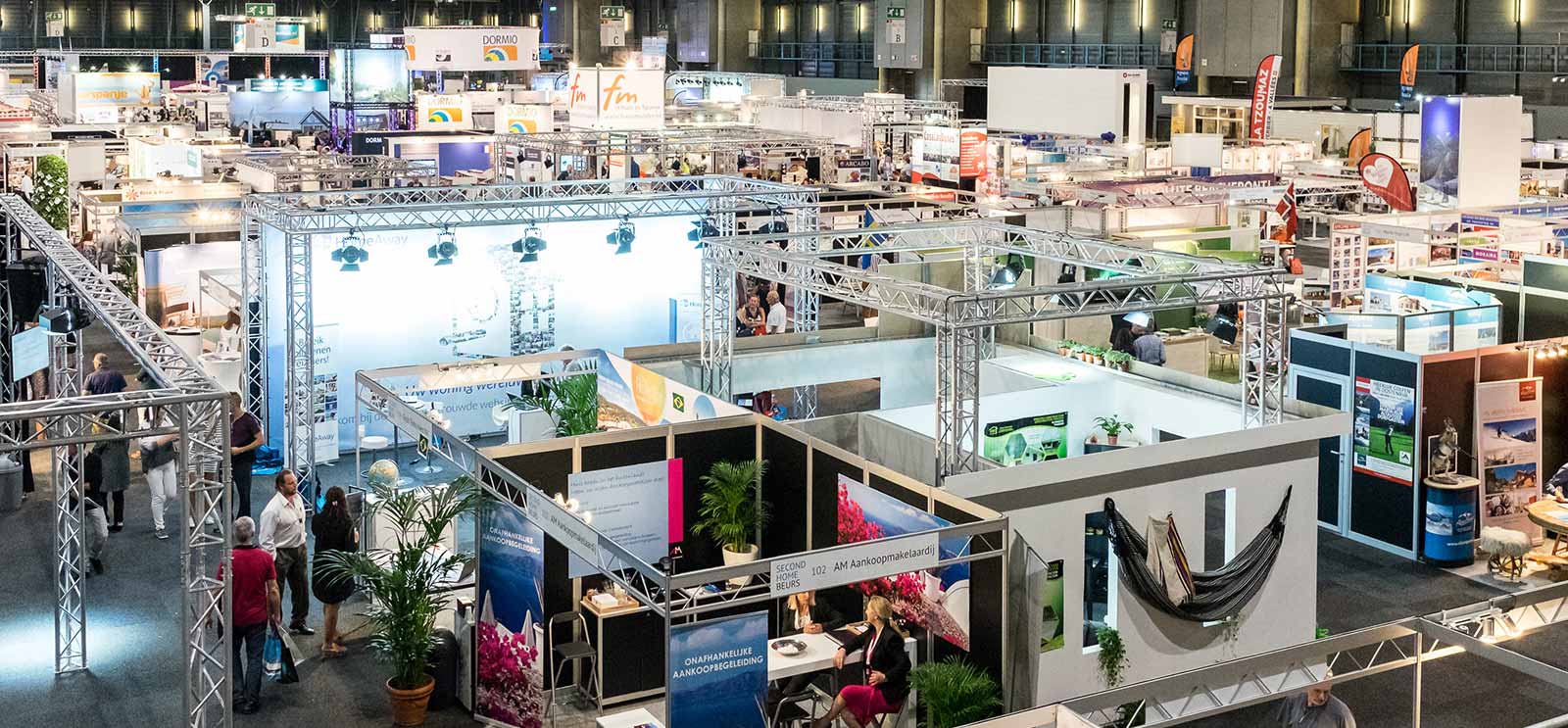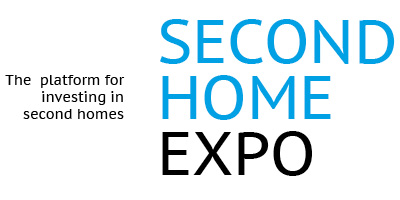 S2M was in Ghent in the "Second Home Expo", participated in an extraordinary event, where we could come together in the same place with people interested in finding their perfect home in Spain.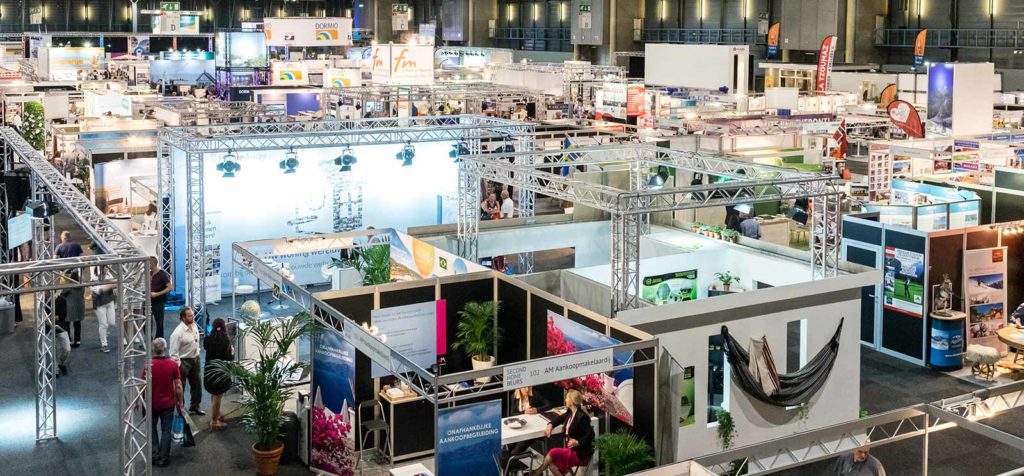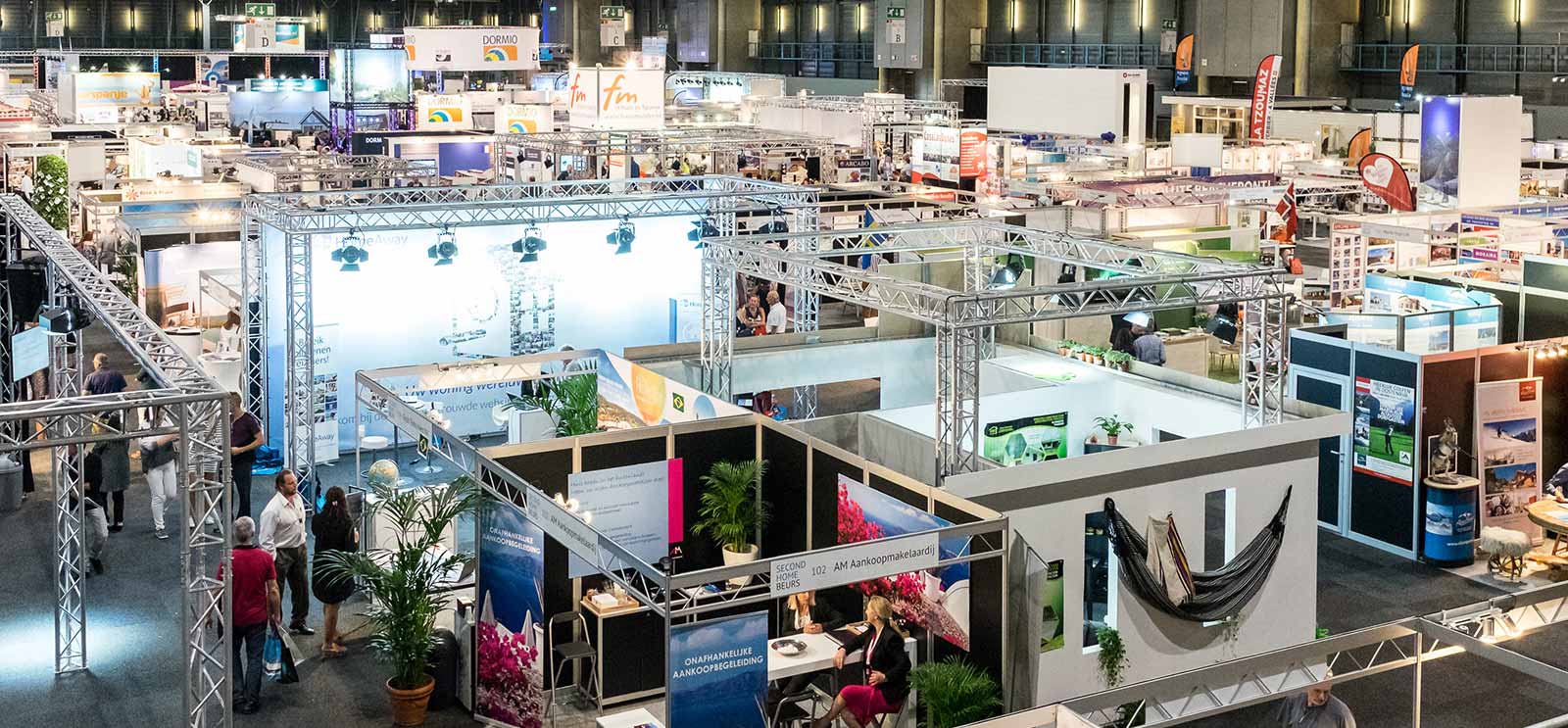 After our experience in previous fairs, S2M attended the "Second Home Expo" with a large amount of information and an extensive database, with the intention of satisfying the needs of everyone who came to our stand.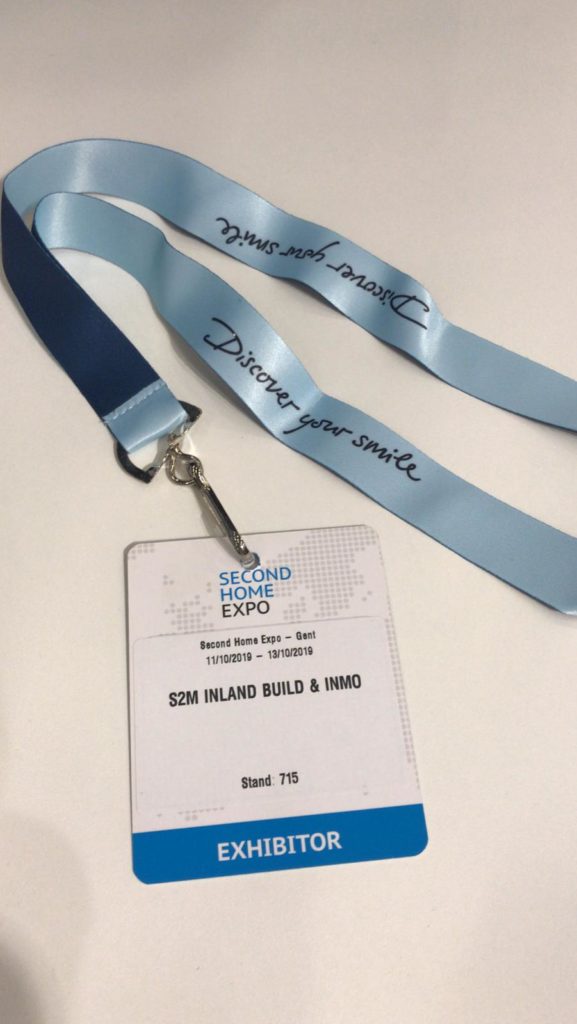 In advance, we appreciate the assistance of all the people who came requesting our services, either for having contacted through digital media, as in previous exhibitions. All the people who came to the S2M booth were convinced that they were going to get the best solutions, in the best way and always keeping in mind, that they were looking for it was not a simple house, it was a home.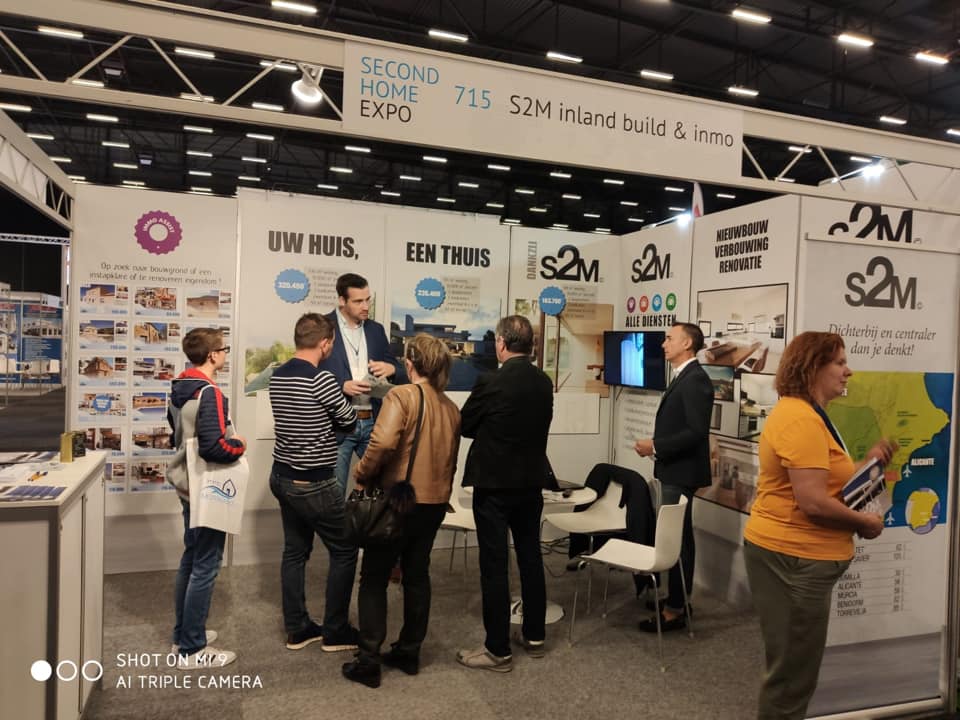 After three days in Ghent talking with everyone, we are satisfied to have offered quality information, and with more joy for having made many families have found a home, their perfect home in our country.