The making of a custom Kitchen, by S2M.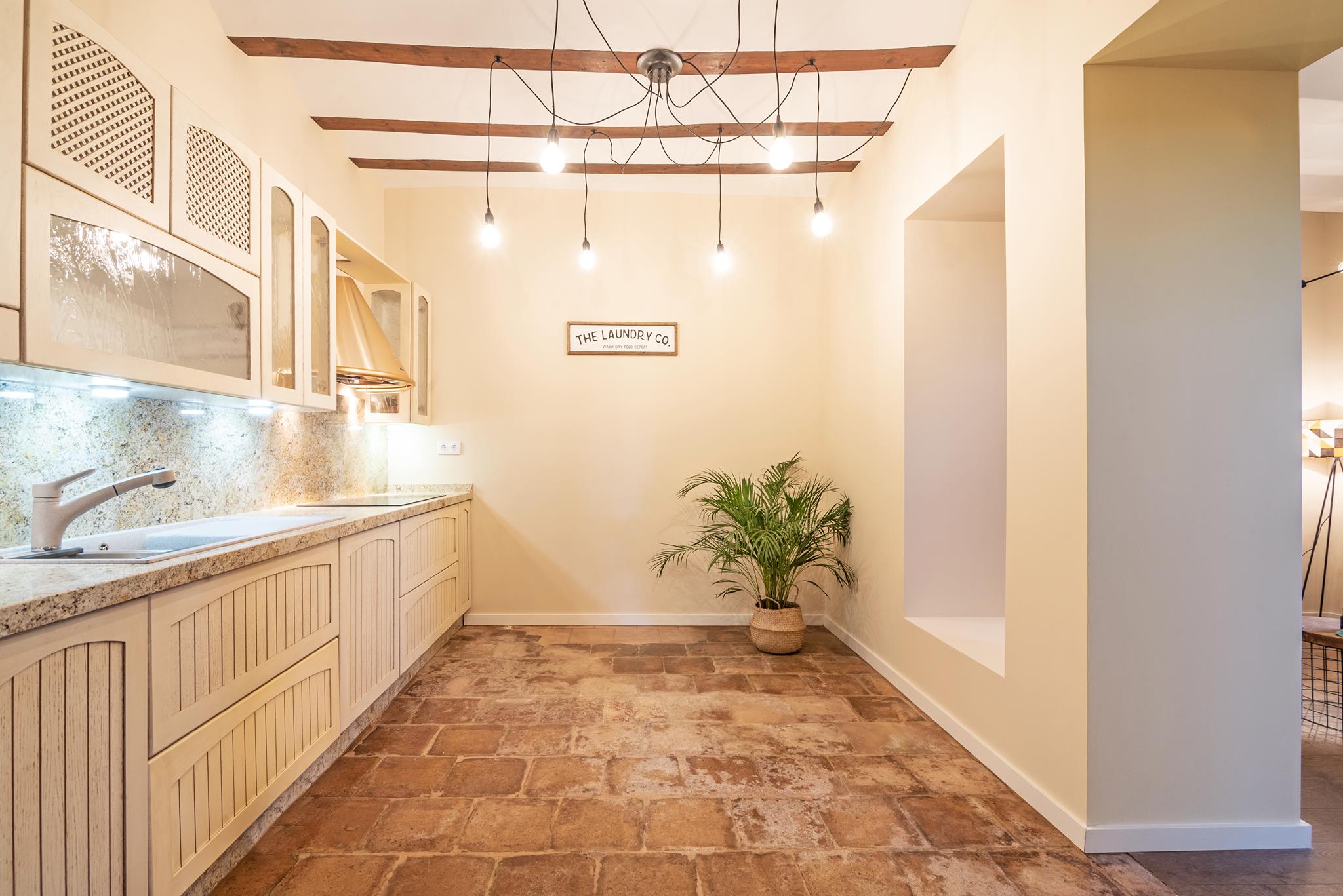 We combine design skills, precise project planning that comes from decades of experience and the most qualified installers to create a pleasant process and a beautiful end product. Whether it's a bathroom, kitchen, living room, a home.
Make every place in your home a great place.
If you think about it, the kitchen is where we spend the most time, cooking together, talking, it is an important place for all the people of the home, where breakfast, lunch or dinner are shared moments together.
This is why we think of a concept of pleasant cooking, cozy, that makes you feel free, comfortable, as in any other place in the house, you need to have everything at hand, practical utensils have to fulfill their function of the best possible way and everything has to be well located and within reach.
The first step is to make the location planning of the kitchen, meet your needs and your habits in the kitchen, this is how we try to create the right space for you, this includes listen to your needs, discuss your project, propose ideas ans education about your options.

Next step is the design; Create drafts and concepts, pick finishes and colors, present perspectives and options and finnaly make revision of everything.
The last step is the creation and the installation of your Kitchen, make every piece for you and build a perfect kitchen for you.